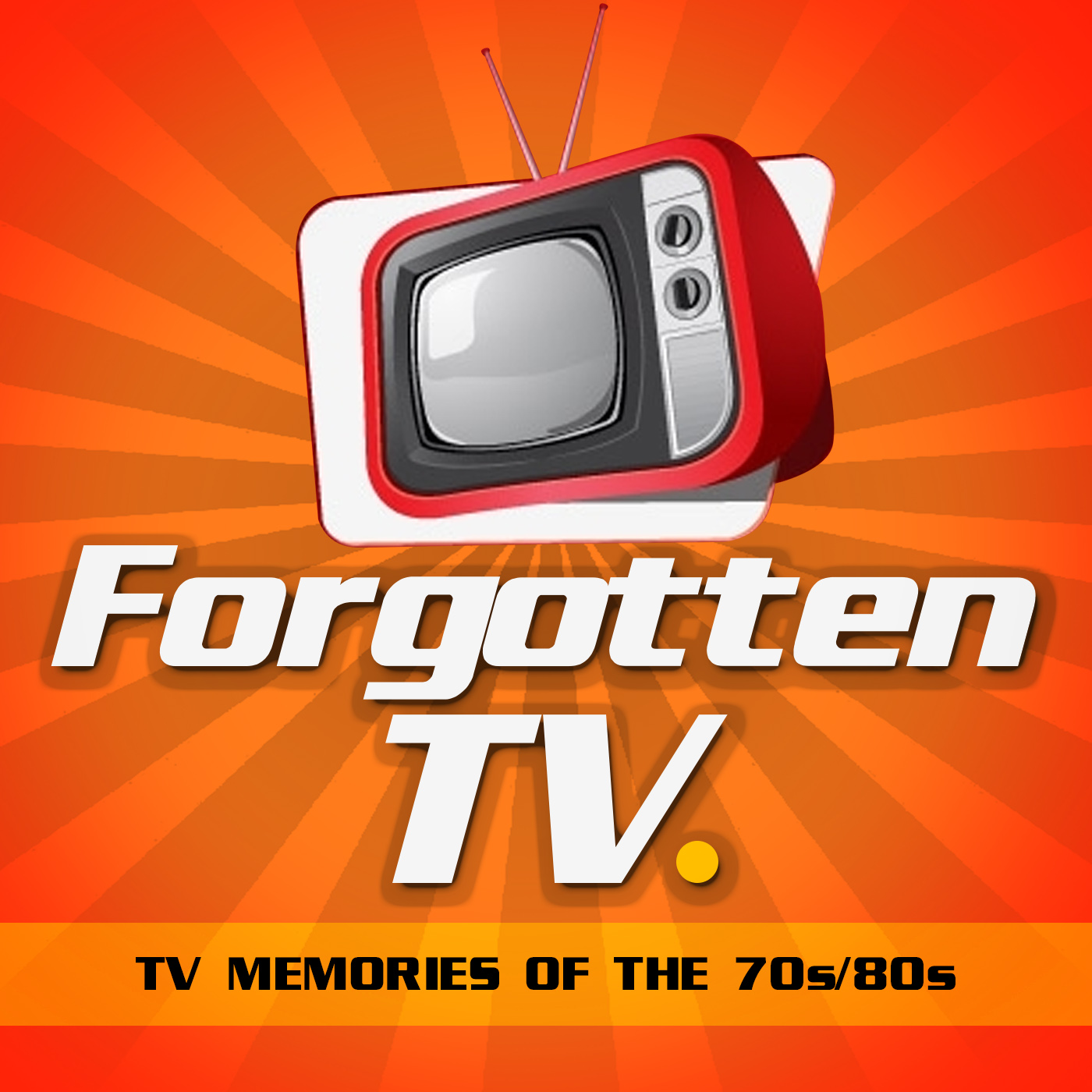 Normally a patron exclusive, this is a supplemental show in between regular full podcast episodes. 
Additional background information from the Whiz Kids podcast series on the 414s, the Inner Circle, and Bill Landreth-"The Cracker." 
Socially Distant Cinema on Second Union
Also, a catch up of miscellany/news, obituaries, a look at podcasts in production-including a preview of the next show, Milestones of Black TV History!
These supplemental podcasts and additional content and bonus goodies are available to Patreon supporters. 
SUPPORT FORGOTTEN TV ON PATREON!
Support Forgotten TV with Paypal-one time or recurring
More at Forgotten TV
Forgotten TV is not affiliated with or authorized by any production company or TV network involved in the making of any TV show or film mentioned in this podcast.  Amazon links are affiliate.
Copyright 2020 Forgotten TV Media