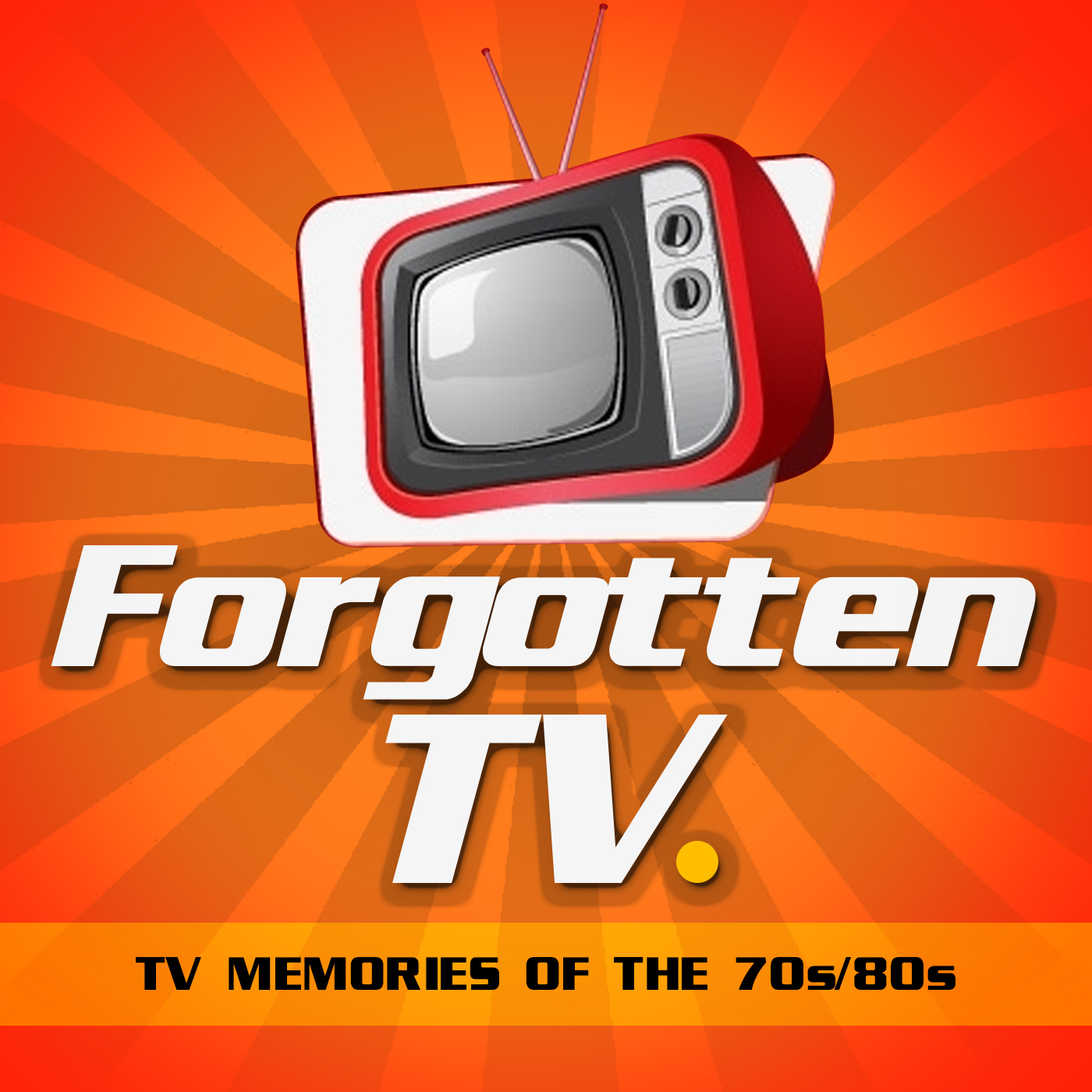 The 1977-1978 TV movie and series Lucan is considered.
Music themes/clips included
-Darkest Child - Kevin MacLeod
-1932 Tarzan radio show intro
-1977 ABC Sunday movie opening
-Lucan TV movie theme
-1977 ABC network "Still The One" promo
-RCA Selectavision VCR commercial
-ABC promo Brady Bunch Hour 1977
Additional thanks
Darkest Child by Kevin MacLeod used under Creative Commons Attribution 3.0 Unported license.
Podcast published at forgottentv.podbean.com
More at Forgotten TV
Support Forgotten TV on Amazon
Part of the Frequent Wire Podcast Network
Amazon links are affiliate.